Cleaning and more! Residential, Business, vacation property, light handyman services, Snow plowing, Power washing, wellness check in, lawn care and maintenance, Property Management.
Commercial Division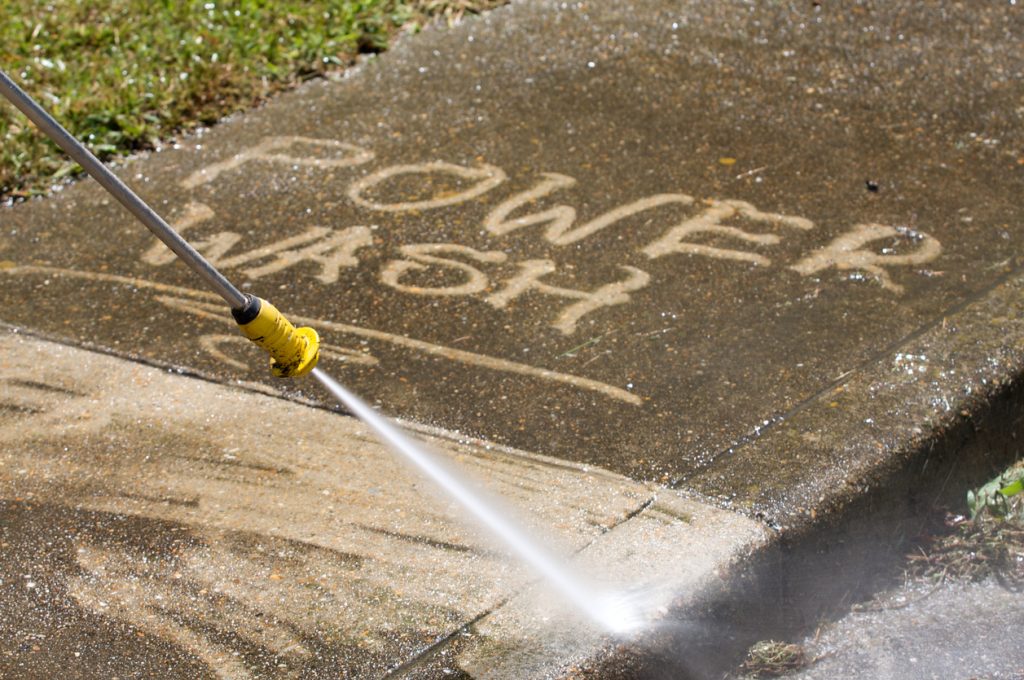 Our Family Owed and operated compay provides the proper relability and afortability for our clients.
Insured and Bonded.
Other Services:
Residential or Commercial
Wellness Check in
Vacation Property Clean up and end of season maintenance
Vacation property prep ( Shopping, stocking and more)
Property Management
lawn care and maintenance
Handy Man Service
Power Washing
COVID-19 and other Virus and Bacteria Treatment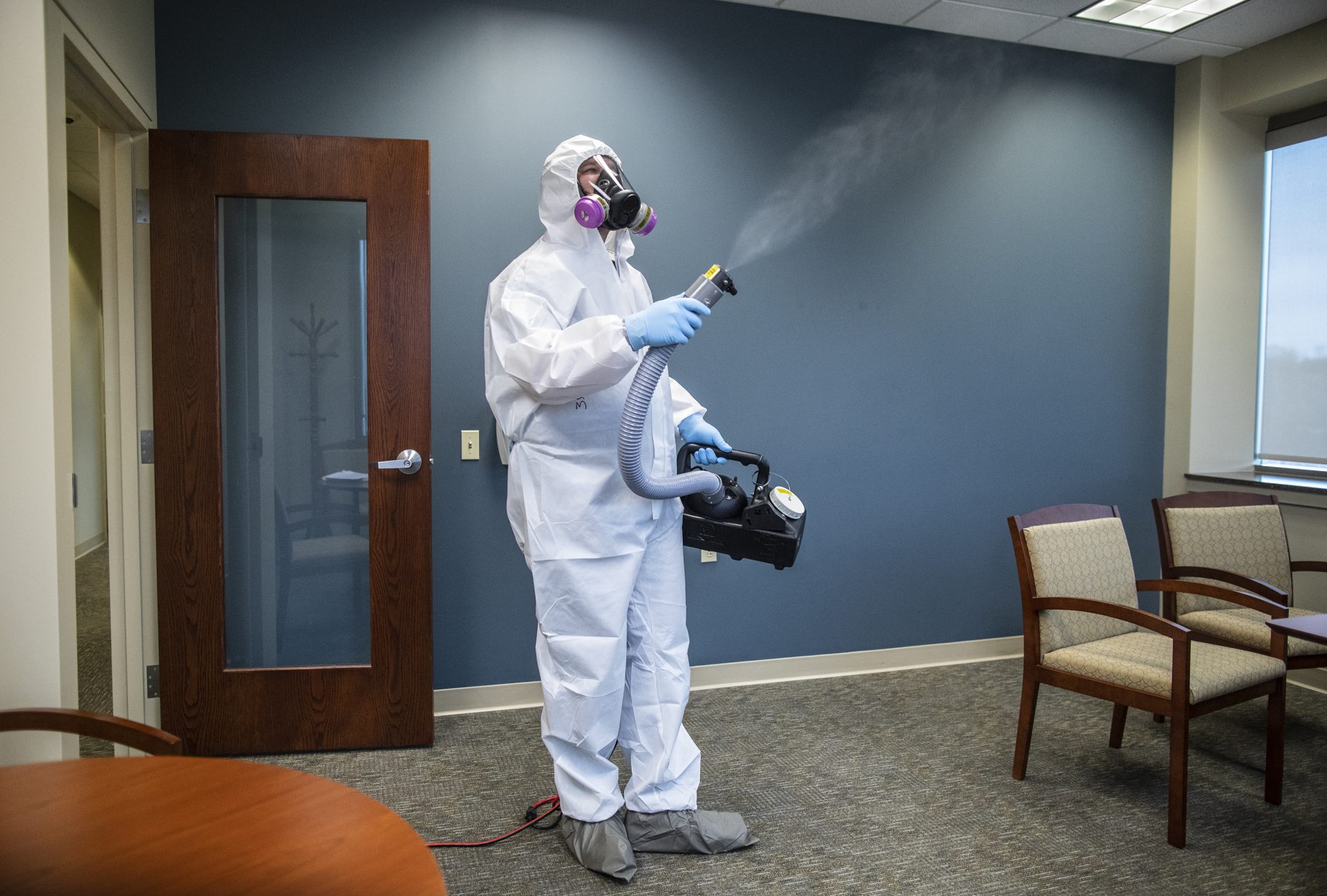 Great for home, business, rental properties, Airbnb, Vrbo.
Keep your clients, employees and renters safe.
Fogging is applying chemical disinfectants to an area by way of a fog or mist. A fogging machine is used to produce a fog like mist of tiny droplets of a sanitising solution. Fogging is the ideal solution for fighting COVID-19 Coronavirus and other airborne pathogens such as bacteria and fungi.


Chemical fogging is the most efficient and effective method for decontaminating whole rooms as it enables difficult to reach places to be thoroughly disinfected.

Key Service Features
Ideal for KILLING COVID-19 Coronavirus
Chemical Fogging kills up to 99.99% of harmful pathogens
fogging is the most effective killer of pathogens such as bacteria or viruses when compared to manual cleaning
Applying chemical disinfectants as fogs or a mist reduces the number of airborne micro organisms
The solution we use in our fogging machines is a powerful sterilising agent which kills bacteria and viruses fast

Disinfecting? Easy.
Ensuring your workspace is safe and disinfected is an easy and worry-free process. Because sanitizing wipes wonít cut it. If youíre an essential service provider, you need to keep your space safe for your customers and employees. Disinfectant fogging and spraying releases a steady and even stream of sanitizing droplets into the air which settle onto surfaces and into cracks that you canít reach with other cleaning methods. Our fogging disinfectant fights 99.9% of bacteria and viruses so you can confidently provide the services people need most right now.

Great for home, business, rental properties, Airbnb, Vrbo.
Keep your family, clients, employees and renters safe.
Commercial Division
We know facility maintenance is a huge undertaking, and itís nice to have help to get it done. South County Cleaning & Services provides facility maintenance programs for commercial properties by managing many aspects of your facility services Ė anything from cleaning services, handyman services, or ordering building supplies and more. Call us today for a consultation.